Death Valley Workshop -January 3-8, 2020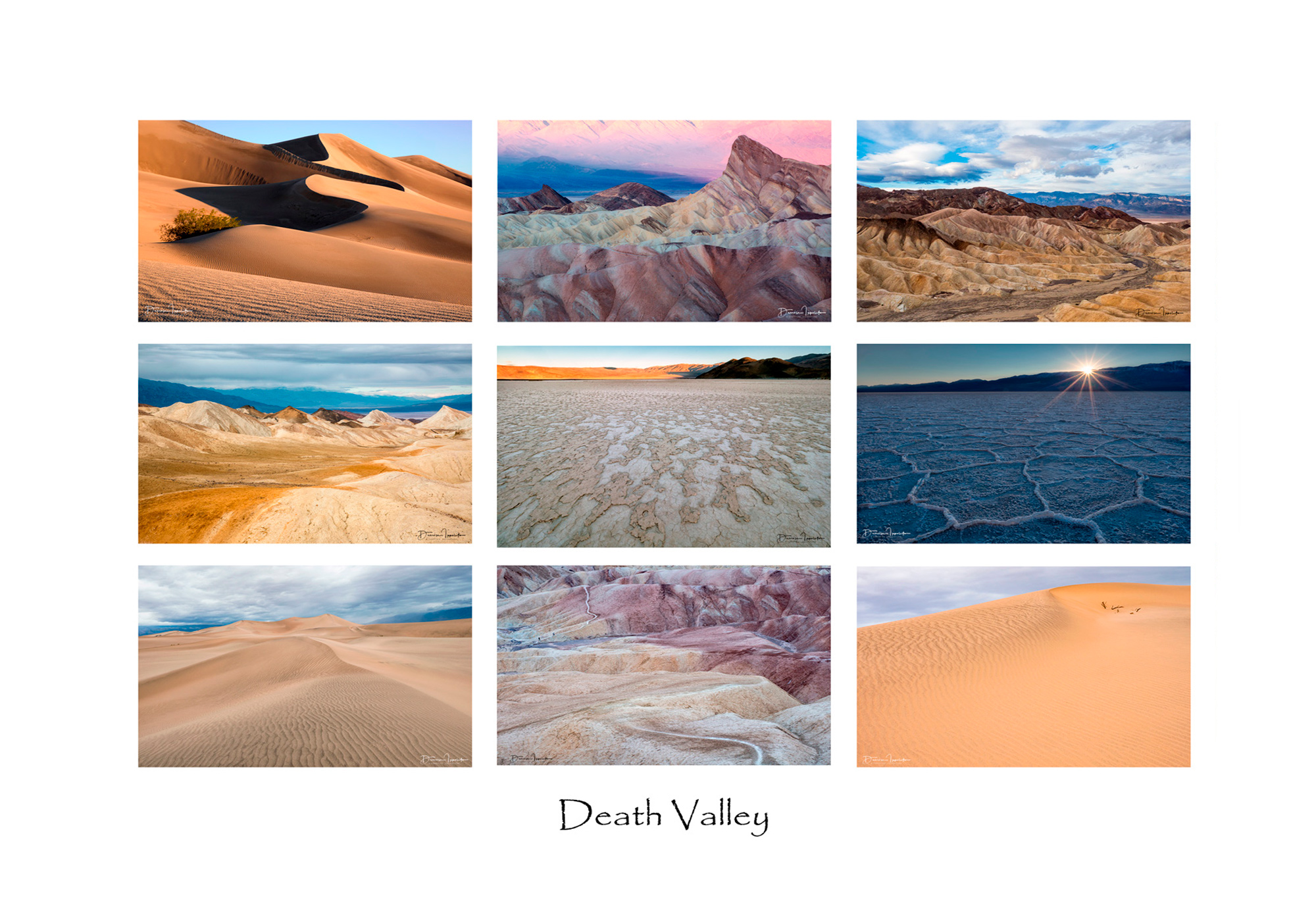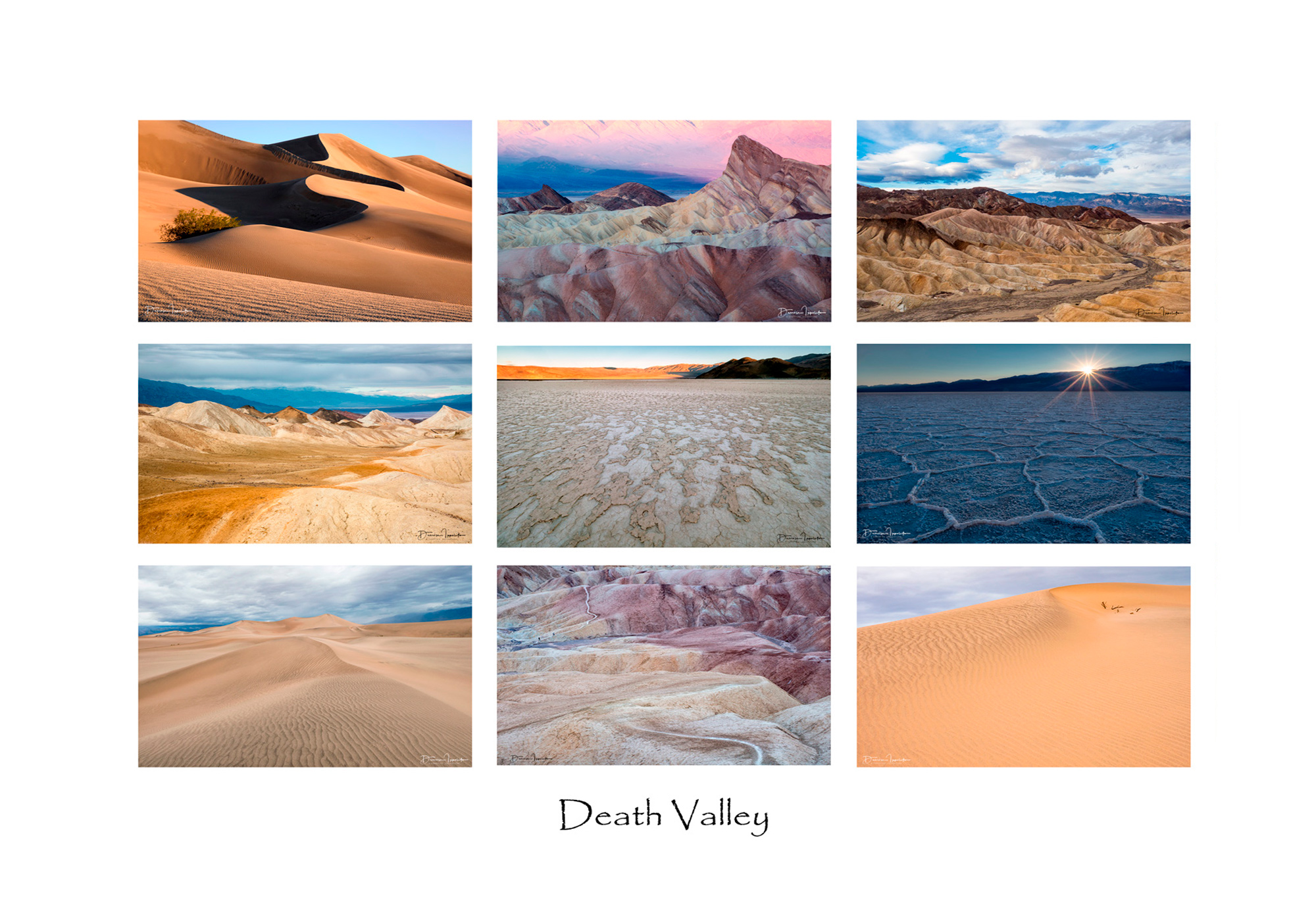 sold out
Death Valley Workshop -January 3-8, 2020
Join me for what will be 5 full days of incredible photography at Death Valley National Park in California. The scenery can be almost unbelievable at first. As we will unfold the park's inner beauty we will at the same time be in awe of it's rugged exterior. So many great photographers have walked through this grand scape to develop their own artistic vision. Why not develop your own personal style a bit more as you explore this diverse land with me. Let me gently guide you as you compose these majestic vistas and intimate abstracts. This workshop is open to 10 participants. I will have a driver that will assist me with logistics so that I can focus on the group's needs.
To view more of my images from this tour CLICK HERE.
Lodging: Discounted rooms have been blocked at The Furnace Creek Ranch.
Included in cost: Guiding & Instruction, Park Permit, One Photoshop/Lightroom/ Image Review session in a private meeting space.
Not included: All transportation, all meals, lodging, park entrance fees.
Itinerary:
Death Valley Photography Workshop- Daily Itinerary Jan 3-8, 2020
Day 1) Meet & Greet at 12:00noon, January 3rd at hotel lobby
Late afternoon shoot
Day 2) Early morning shoot
Lunch Break
Afternoon shoot
Day 3) Early morning shoot
Lunch break
Sunset shoot
Day 4) Early morning shoot
Photoshop/Image Review
Late afternoon shoot
Day 5) Early morning shoot
Break
Afternoon shoot
Day 6) Early morning shoot
End of tour, please make your flights home after 1:00pm on January 8th.

*Our schedule in Death Valley will need to be extremely flexible; we want to capture dramatic skies and a lot will depend on local and weather conditions.

Highlights include: Badwater Basin (salt flats), Zabriskie Point, Mesquite Dunes, Dante's View, Twenty Mule Team Canyon, Panamint Valley mud flats, and much more. *all subject to change due to local conditions and timing.
*A detailed file with gear and clothing suggestions as well as hotel and airport information will be supplied upon registration.
*Non-photographer spouses are welcome, however there is no discount off the regular price due to the group size of the permit, no exceptions.
*All participants must be in good physical shape to participate. and able to walk 1-2 miles over uneven terrain.
*This trip needs a minimum of 10, please don't purchase airfare until you hear from me.